Content Creation Fundamentals
Does the thought of creating quality content for your social media audience overwhelm you? Need help getting started or refreshing your content game?
Content Creation Fundamentals is a simple read-thru course that will take you just an hour or so to complete.
By the end of this course you'll have a solid foundation for your content strategy and will understand the difference between content types and how to start using the ones that are best for you.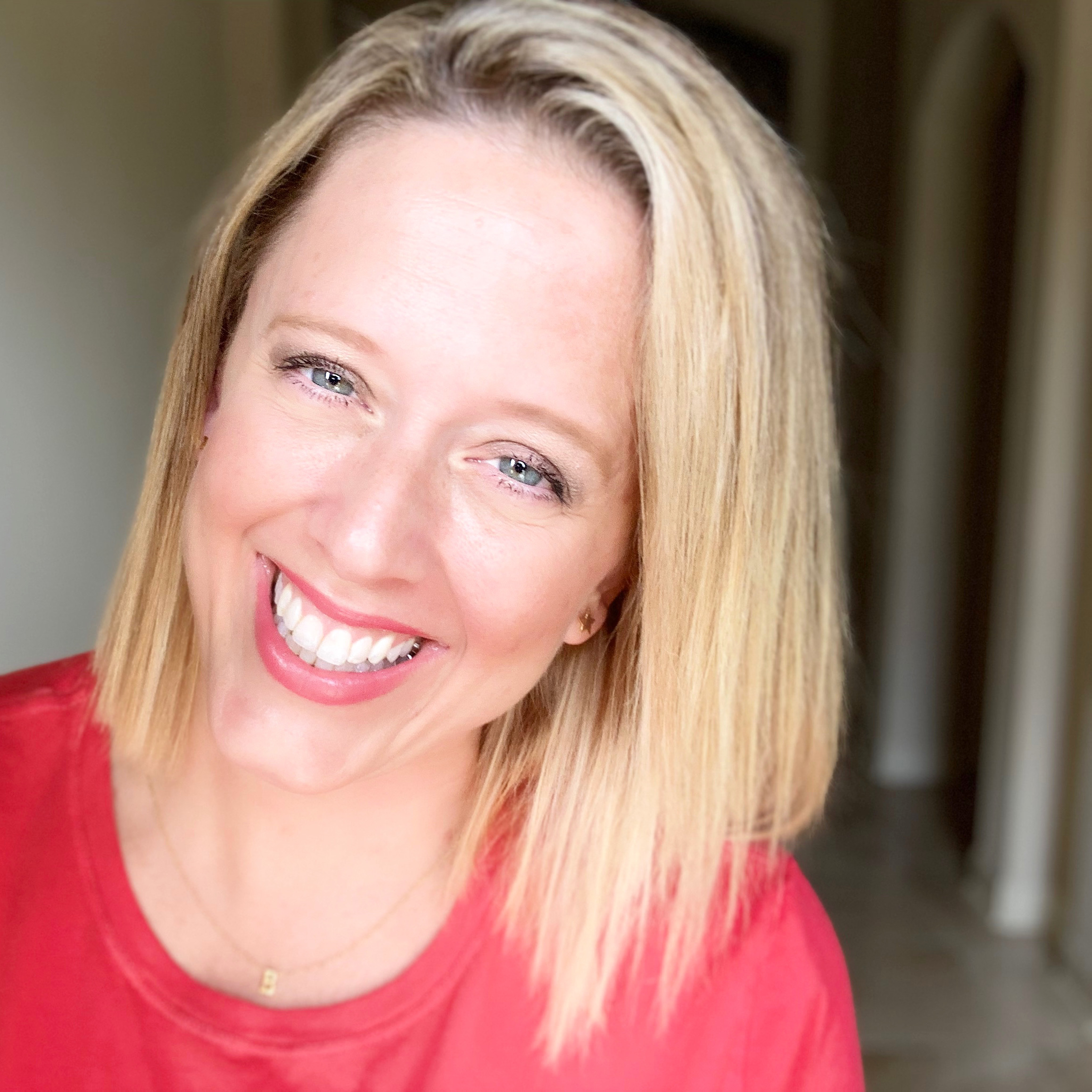 Creating content just happens to be one of my favorite things to do. With a background as a performer since I was a young child, I've always loved to create, be artistic and entertain an audience. Even if you're not a performer or an artist, creating content can be an enjoyable part of your business. And even if you don't find it enjoyable, it has to be done. By the end of this course you'll know where to get content inspiration from, what the main types of content are and lots of content creation tips that I have used for years. Welcome!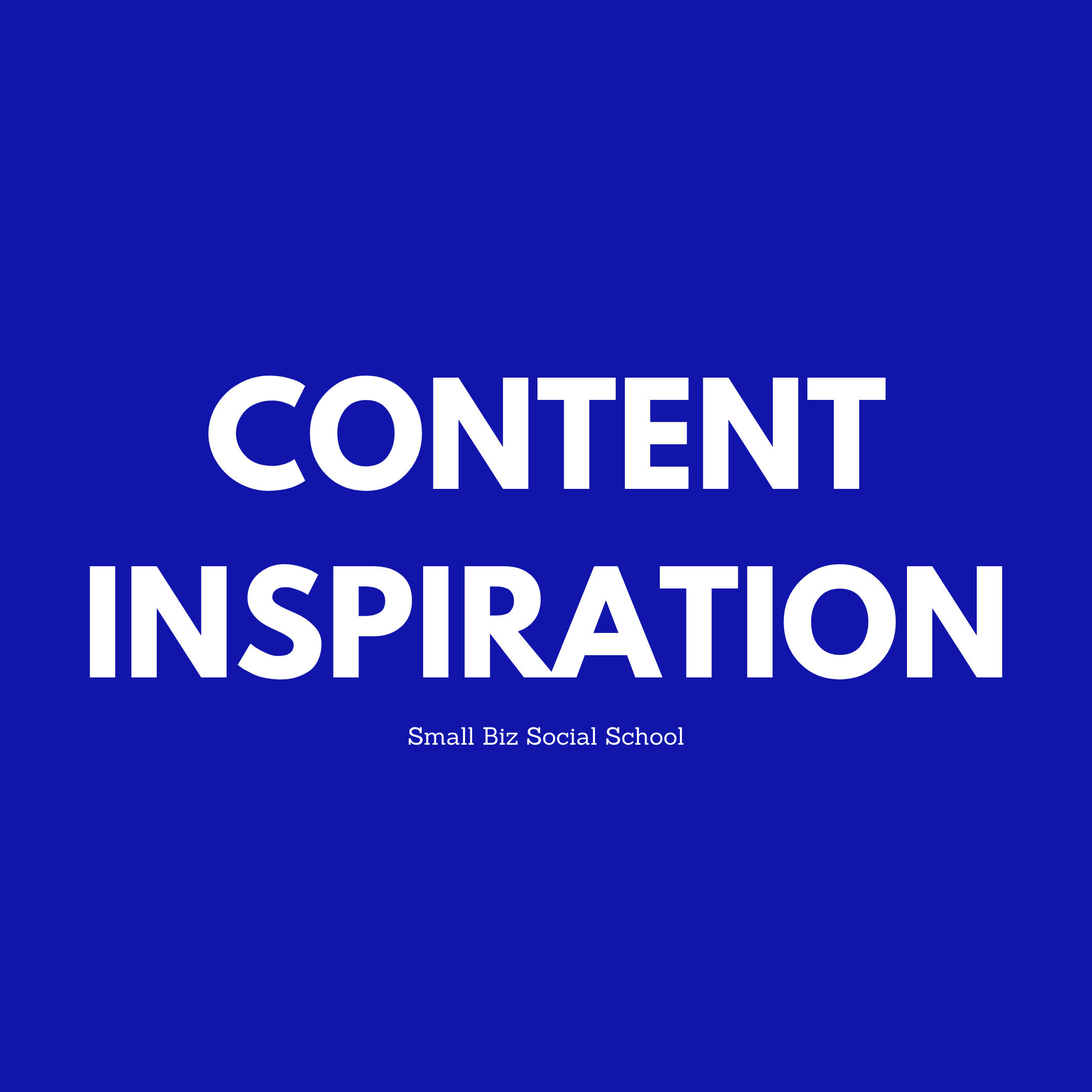 Learn where to get inspiration for your online content from.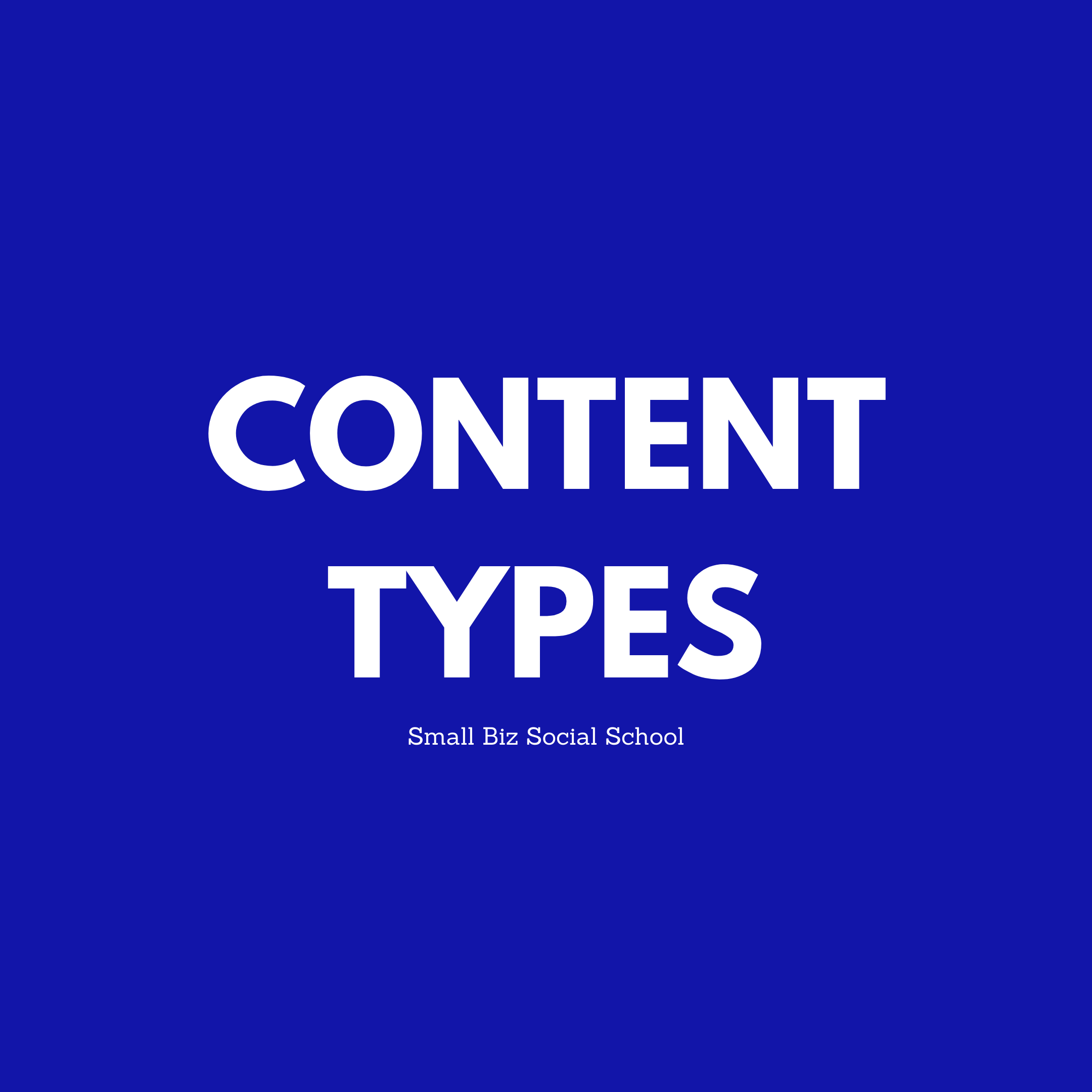 Find out what the 4 main types of content are and how to use them.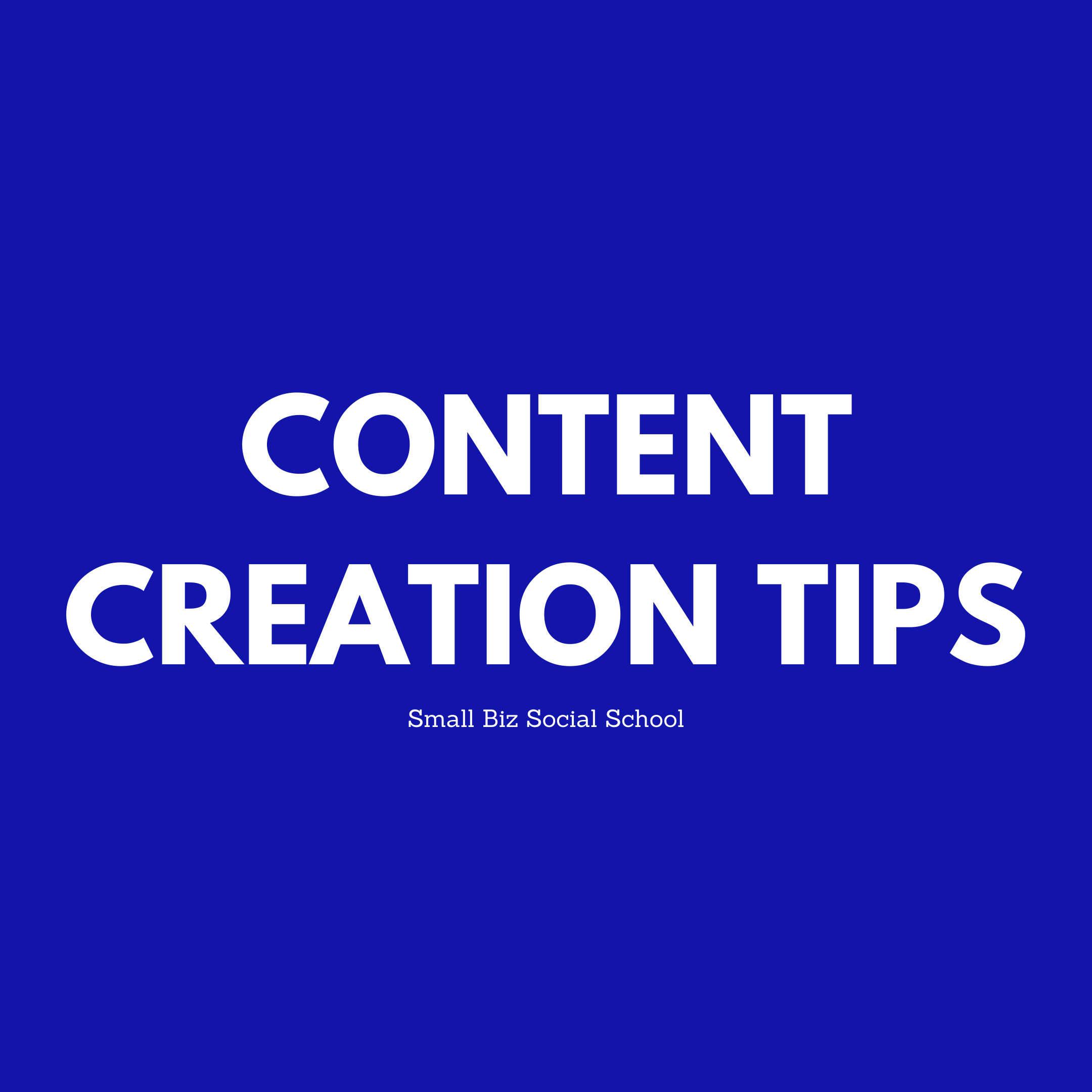 Britney's top tips to make content creation better and efficient.