Mastermind Community for MISSION-DRIVEN business owners ready to LEVEL UP their online presence.

SBSS is for:
business owners running profitable businesses that love social media
highly committed business owners & social media creators
intermediate to advanced level social media creators
social media managers


SBSS is NOT for you if:


you want to learn social media basics
you don't like social media
you're not committed to your business
you're not committed to being a social media creator
your business is not profitable & not a high priority in your life
you like to take lengthy social media breaks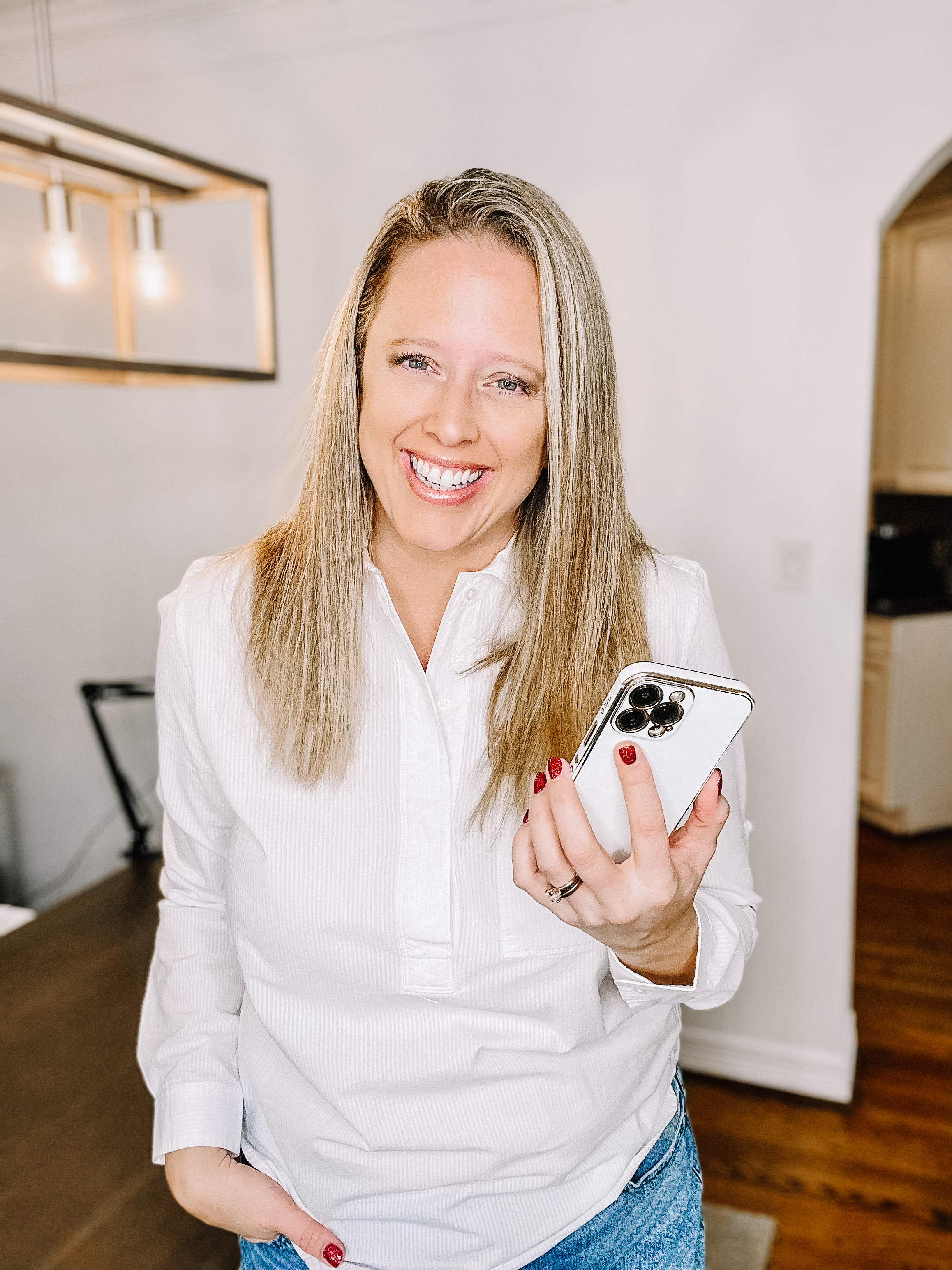 Small Biz Social Society is something I dreamed of creating for a very long time. As a small business owner that loves social media I wanted to find like-minded people that could come together as a powerful community.
Growing up and working in my family's small business taught me so many incredibly valuable lessons about business and entrepreneurship. I truly understand the life of a small business owner and respect the blood, sweat and tears that have gone into the business you've created.
Join this community of like-minded badass entrepreneurs as we LEVEL UP on social media and have a sh*tload of fun together.

Hang out with me on Instagram, Facebook, TikTok and LinkedIn. Simply search my name, Britney Crosson.
Learn more about my businesses and me...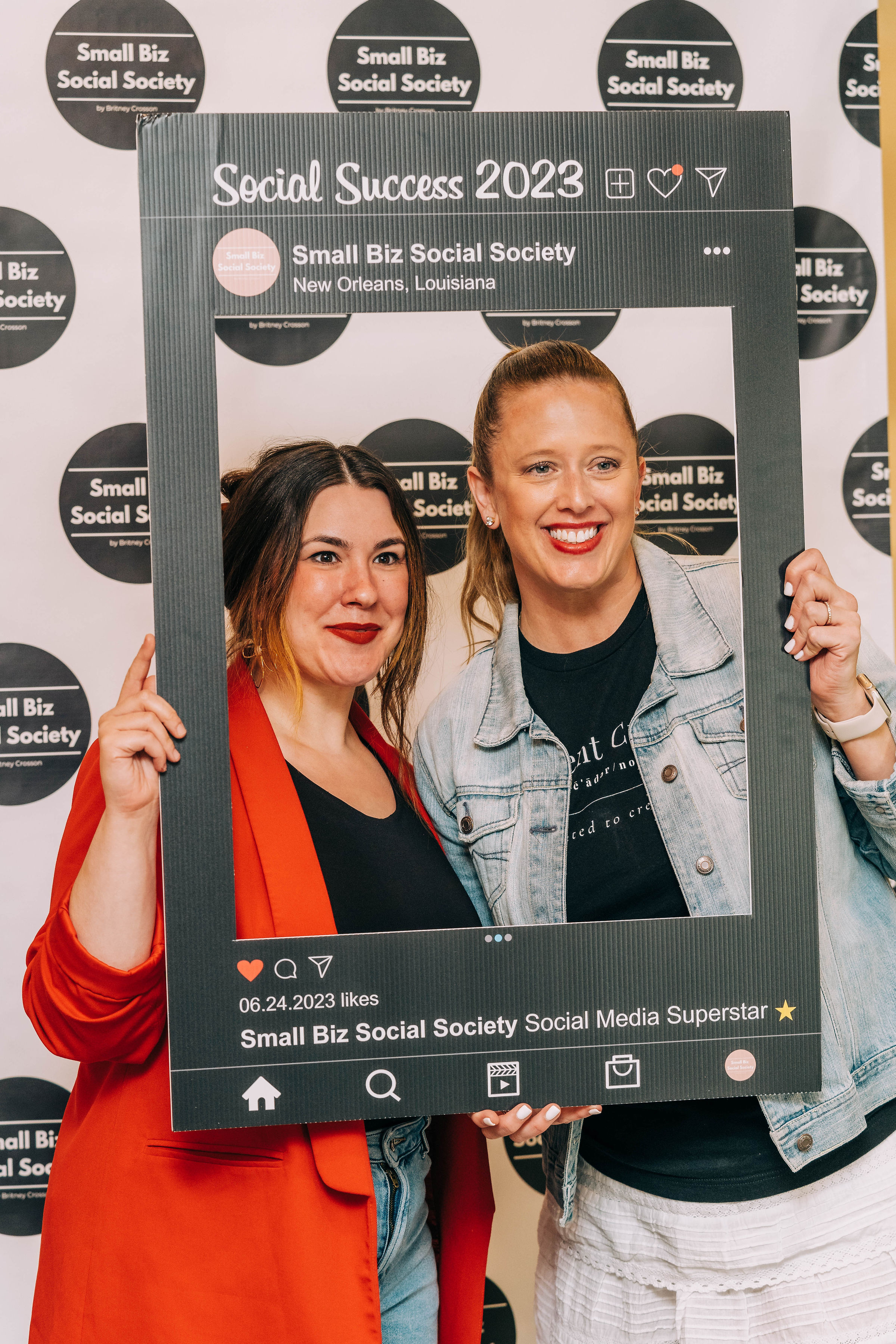 What's Included

Monthly Virtual Events including guest experts in social media and business, as well as group coaching sessions and discussions.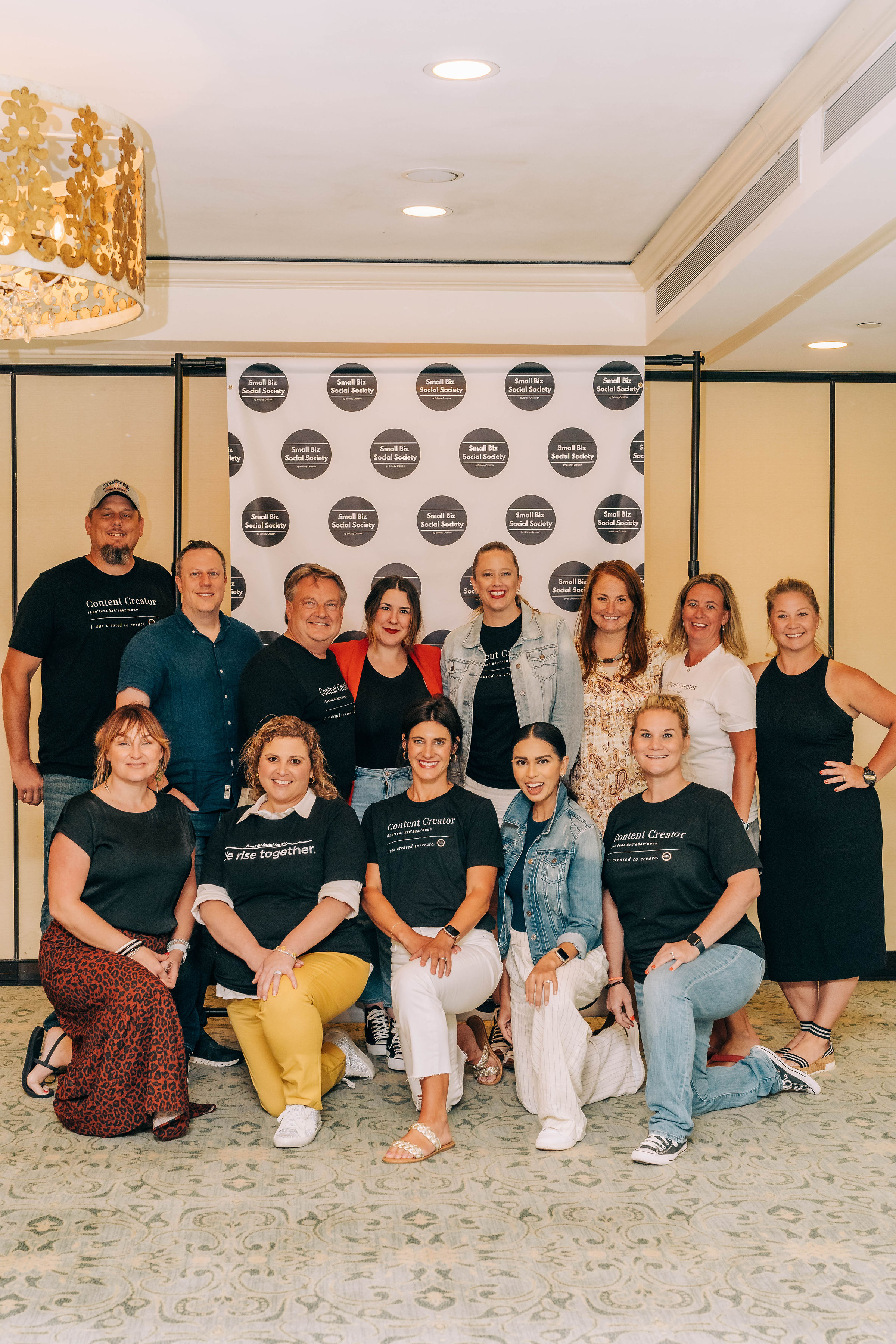 What's Included

Exclusive invite to our members-only annual conference, the most fun business conference you've ever been to.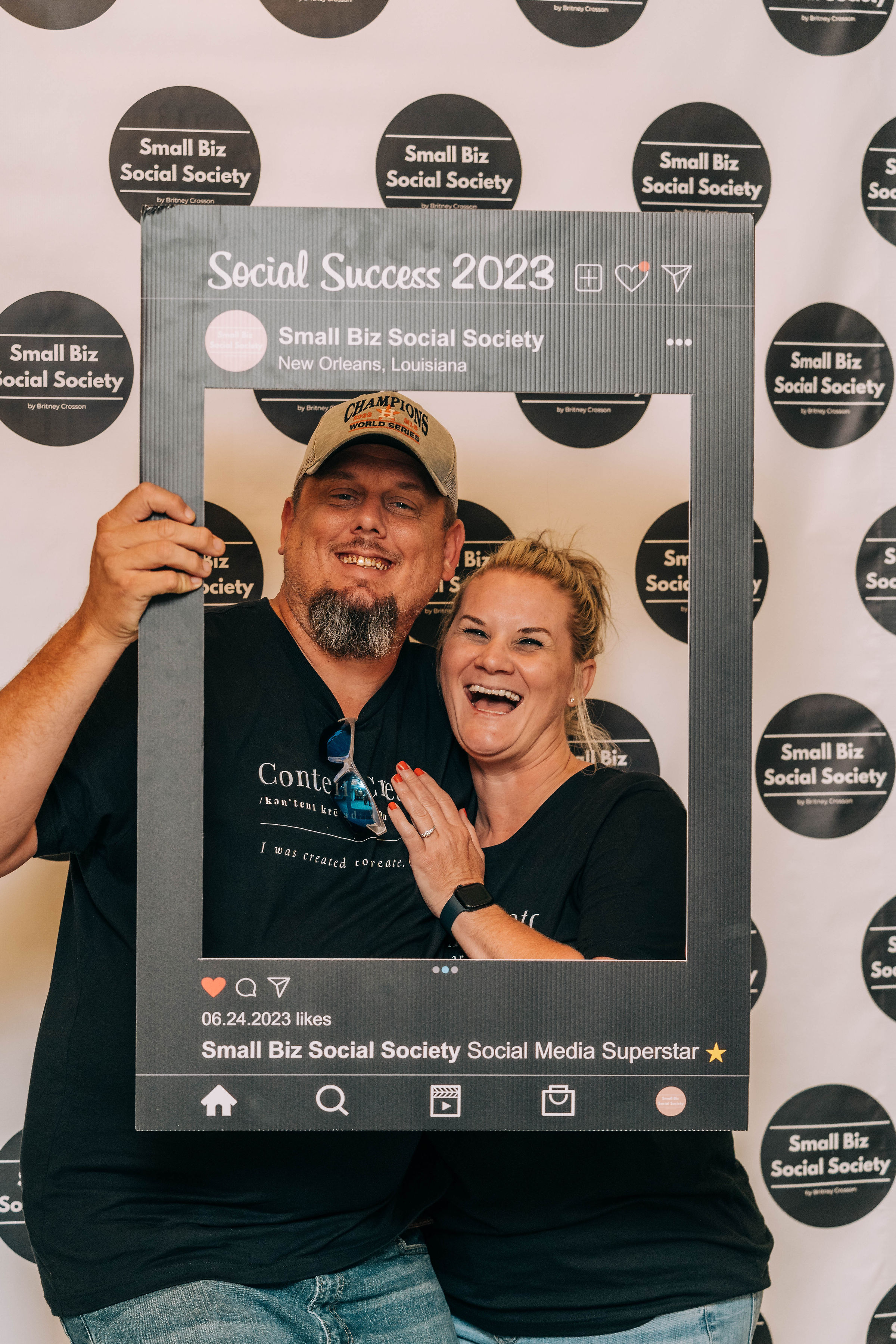 What's Included

Private Facebook group for networking and community support & weekly emails from founder, Britney Crosson.