The Small Biz Social Society is a social media and personal branding membership for ambitious entrepreneurs. Founder, Britney Crosson, is the owner of Fun Love Media and Host of The Social Sunshine Podcast. After working with 1:1 clients for 3 years, Britney wanted to find a way to help more small business owners at a time at a super affordable price. This membership is the perfect solution. Join Britney and an amazing community of entrepreneurs on this journey... but only if you're ambitious and ready to make cool sh*t happen in your business.
Membership Includes:
+ Monthly Live Training with Britney
+ Monthly Guest Expert Appearance
+ Social Media Tips & Tricks
+ Personal Branding Support
+ Monthly Member Spotlight
+ Digital Content you can use
+ Content Calendar
+ Facebook community
+ and more, more, more
Watch Britney explain Small Biz Social Society below.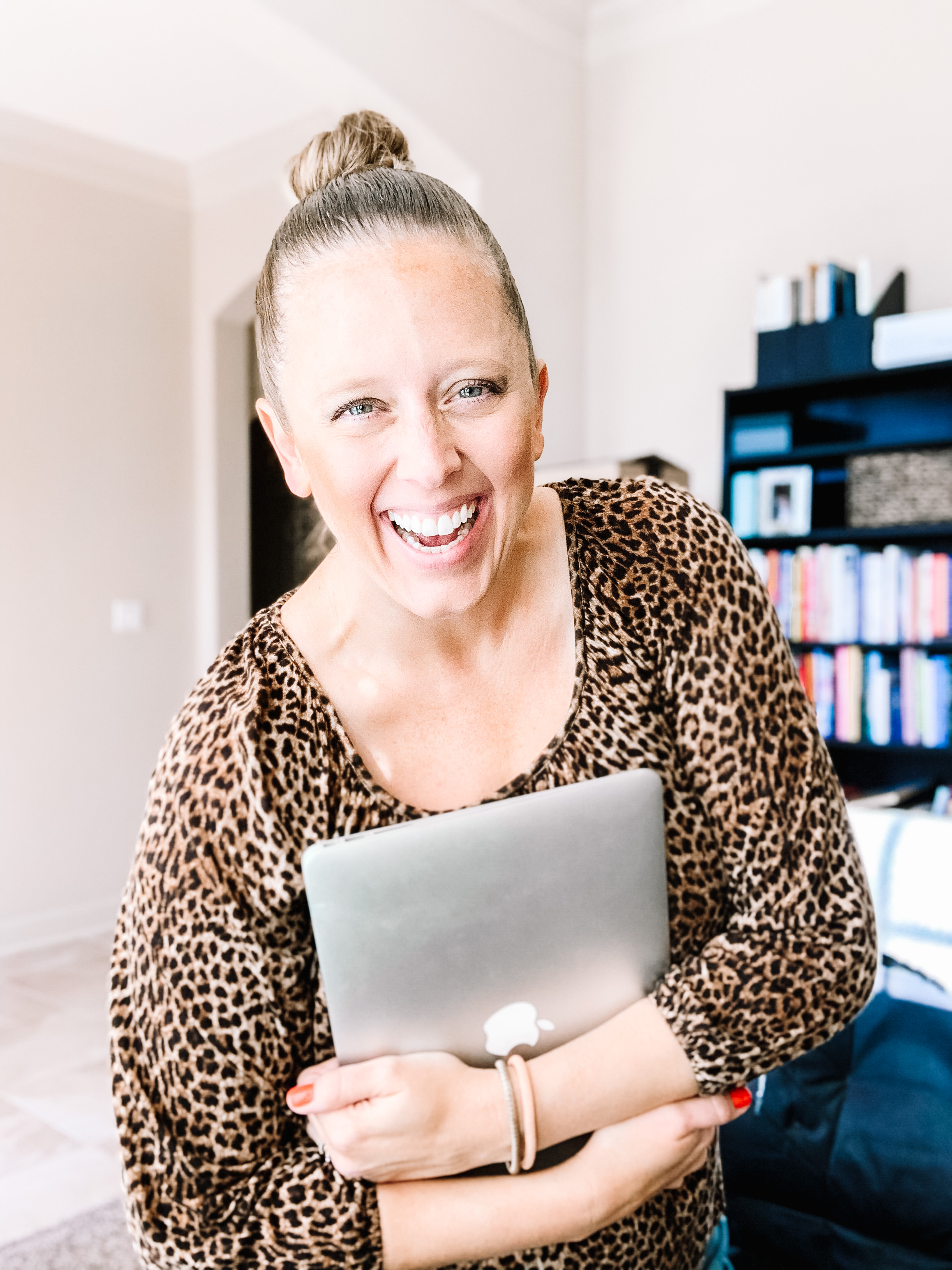 Hi, I'm Britney!
Small Biz Social Society is something I dreamed of creating for a very long time. Once my 1:1 client calendar began to get extremely full, which I'm very thankful for, I realized that a membership would allow me to help more business owners at once AND at a price that any entrepreneur can afford.
Growing up and working in my family's small business taught me so many incredibly valuable lessons about business and entrepreneurship. I truly understand the life of a small business owner and respect the blood, sweat and tears that have gone into the business you've created.
"The content, the method of delivery, the accessibility, the connections... it's affordable and relevant!"
-Member, Callie
"Connections, accountability, actionable tips and tools... and access to the social media guru, Britney Crosson!"
-Member, Melanie
"Love the connections with fellow entrepreneurs and the approach of joy to social media."
-Member, Tricia
"I love the planned and flash trainings. I also love the guests."
-Member, Bernadette
"It is awesome to have a community of diverse business experts and diverse perspectives on business growth. Awesomesauce! Thank you, Britney!"
-Member, Evy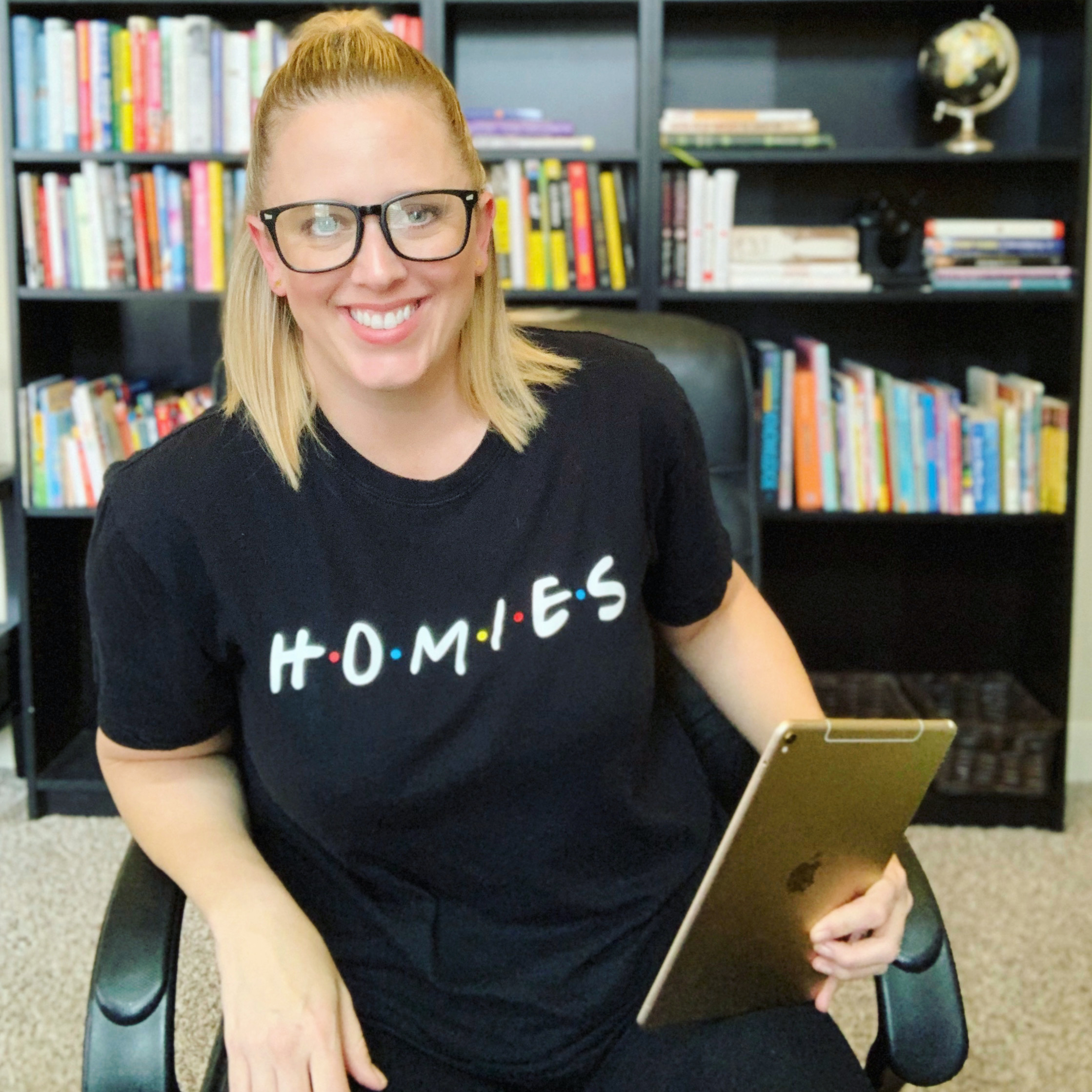 The Small Biz Social Society Membership includes a training from Britney, a guest expert appearance, and a member spotlight each month.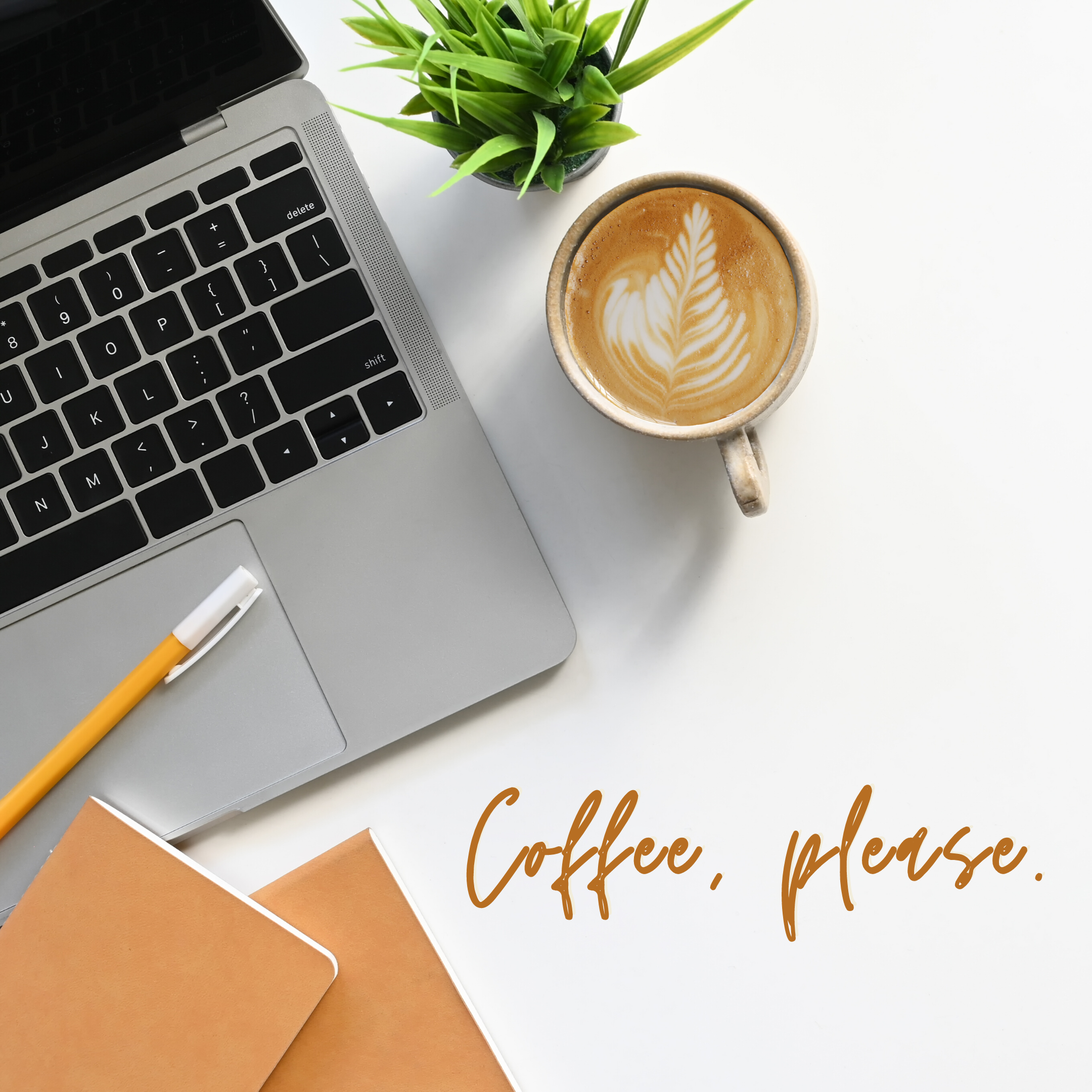 Your membership includes access to digital content that you are free to use in your social media posts, email marketing and overall online marketing.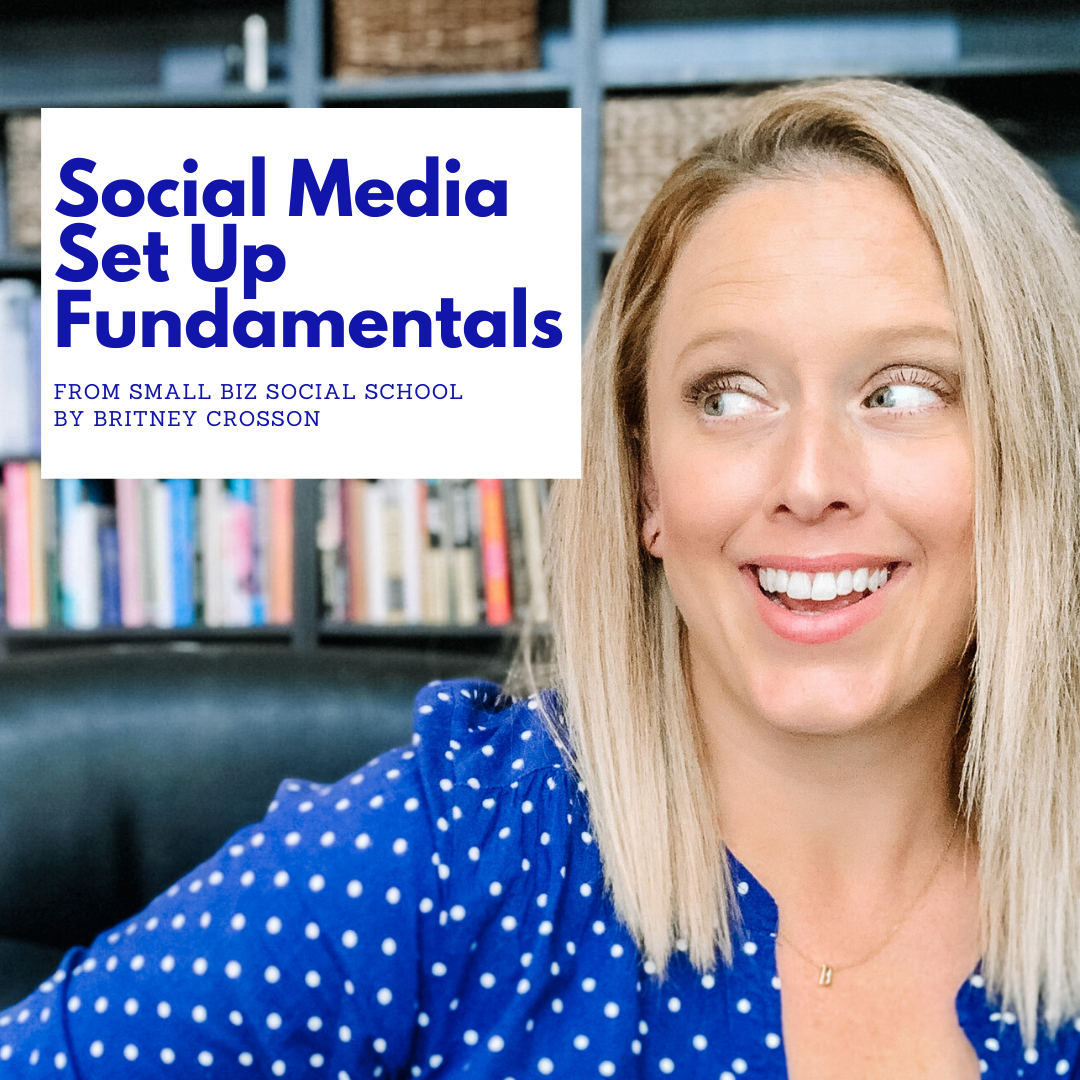 Bonus Material! The Small Biz Social Society Members also have 24/7 access to the online course, Social Media Set Up Fundamentals!