90-Minute Consulting Session
A 90-minute social media and/or personal branding consulting session with Britney Crosson includes a 90-minute Zoom call and a follow-up email directly from Britney with notes and reminders about your call.
Britney's specialties and focuses are personal branding, content creation, on-camera confidence, using social media for good, and entertainment marketing.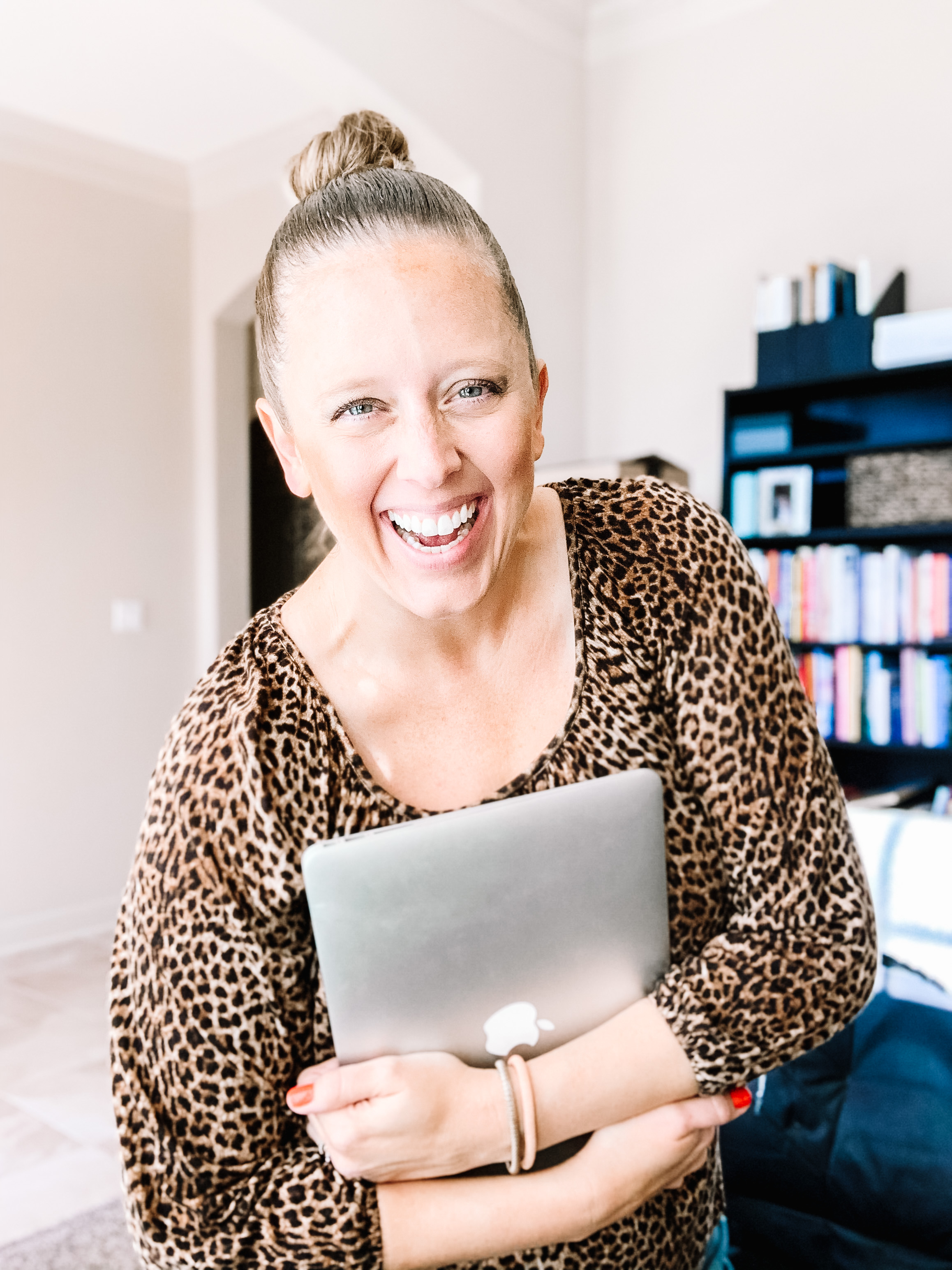 As a lifelong performer on stage and screen, it's not surprising that I fell in love with social media. I mean, I love an audience. ;) I've also learned of the incredible impact we can have on other's lives through the power of social media. I'm so thankful to be working in such a cool, fun and important industry.
Growing up and working in my family's small business taught me so many incredibly valuable lessons about business and entrepreneurship. I truly understand the life of a small business owner and respect the blood, sweat and tears that have gone into the business you've created.
You can read more about me on my website HERE.
Testimonials
I consider myself intermediate/advanced when it comes to social media marketing. I had been doing reels for a couple of months, and I already have a blog and email list. But, I wasn't seeing any of my efforts transfer into sales.
Britney was able to pinpoint exactly what was missing in my Instagram marketing strategy. She gave me suggestions that would high light my expertise and services in a fun and consistent way. The suggestions were so simple, but I just never thought of them before! My favorite part about Britney's approach is that she gave me marketing strategies that still felt authentic to me.  
I am starting to gather more testimonials from clients so that my followers can see the value in my service from real-voice. I am sharing more of my personal story and authentic self so that I can connect with my follwers. And my service is more clearly communicated on my site and throughout my IG. I've already made a sale and it's been less than one week since implementing our plan.
Thank you Britney!
Kristina H.
Frequently Asked Questions
Can I get a refund if I'm unhappy with my purchase?
If you are unsatisfied with your coaching, reach out to us to see if your purchase is eligible for a refund.
As stated in Teachable's Terms of Use, Coaching IS NOT covered by Teachable's 30-day student refund policy. As such, we highly recommend that you add your own refund policy here.
How do I schedule my appointment?
Upon purchasing coaching, you'll receive further instructions on how to book a time for your appointment.
Can I purchase coaching more than once?
Absolutely! If you find yourself in need of coaching more than once, simply purchase the coaching again.