Social Media Marketing and/or Personal Branding Coaching
1:1 coaching with Britney Crosson will give you the social media marketing and/or personal branding guidance and support you need for your business/brand.
Coaching programs include Zoom calls and messenger support, as well as a customized strategy created by Britney to fit your exact needs.
The 90-Day program includes..
+6 one-hour long Zoom calls
+ unlimited access to Britney via FB messenger
+ customized strategy
Your call time with Britney can be used to focus on your specific needs, whether that's a training or tutorial on a certain social media tool or feature, a Q&A session, structuring your brand or diving deep into mindset.
Britney's specialties and focuses are personal branding, content creation, on-camera confidence, using social media for good, and entertainment marketing.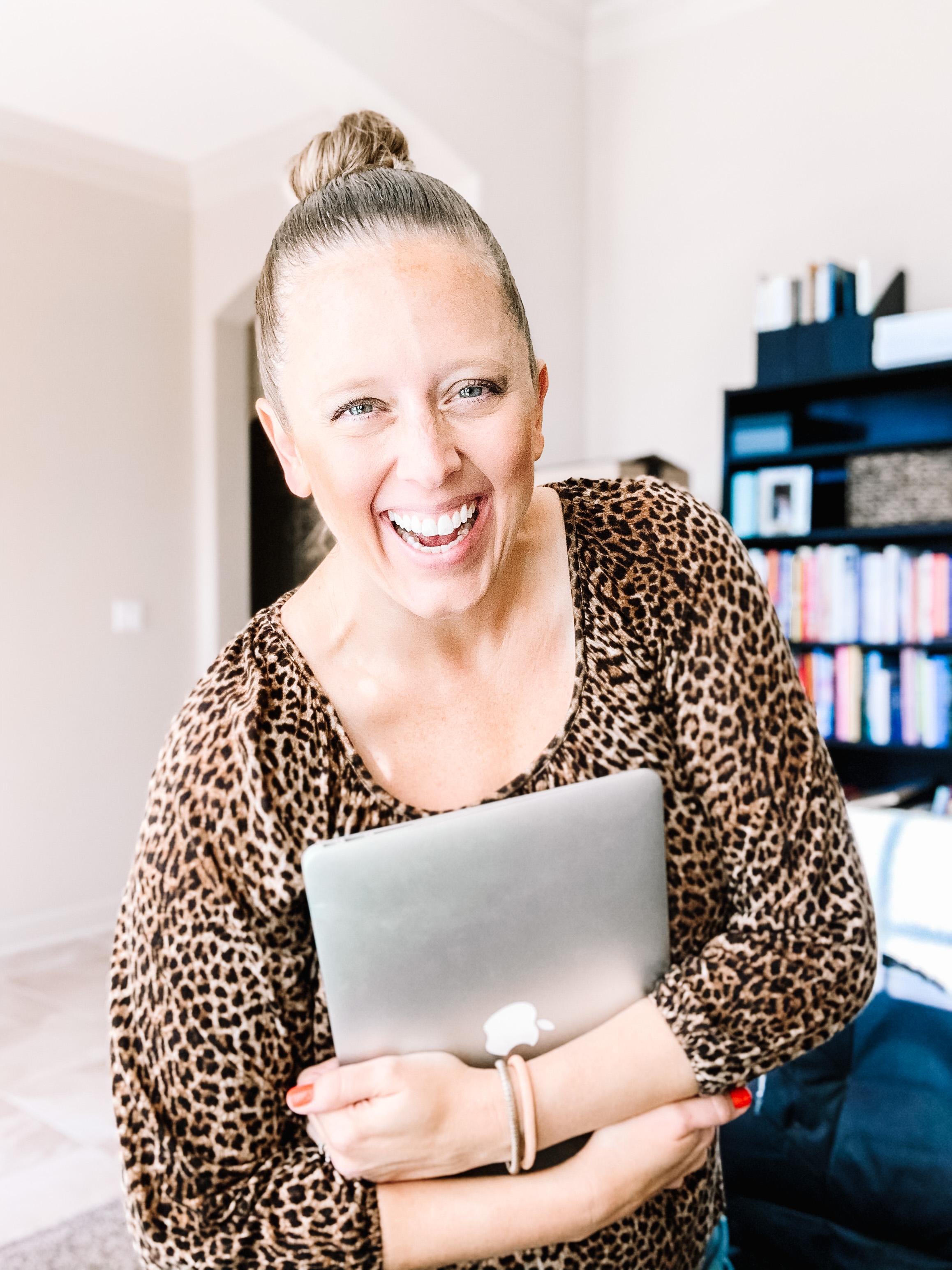 As a lifelong performer on stage and screen, it's not surprising that I fell in love with social media. I mean, I love an audience. ;) I've also learned of the incredible impact we can have on other's lives through the power of social media. I'm so thankful to be working in such a cool, fun and important industry.
Growing up and working in my family's small business taught me so many incredibly valuable lessons about business and entrepreneurship. I truly understand the life of a small business owner and respect the blood, sweat and tears that have gone into the business you've created.
You can read more about me on my website HERE.
Client Testimonials
"I have noticed some incredible growth in my businesses because I am using the tips provided. Britney definitely knows what she's telling you. I'm happy that I committed to working with Britney over the last few months!"
Danyelle M.
"I am blown away with the results I have gotten with my social media. My professional and personal social media are now working together in a way I did not think was possible."
Lanier Y.
"Love working with you. I feel like my energy has completely shifted! I'm having more fun with social media than I ever have, and that's helping me attract my dream partners."
Jessica T.
Britney has given me step-by-step instructions on how to show up *authentically* on social media. Her methods have helped me make money doing what I love, and I feel like I'm able to make an impact simply by being myself. I trust her expertise and enjoy her fun & methodical approach.
Kristina H.
Frequently Asked Questions
Can I get a refund if I'm unhappy with my purchase?
All coaching sales are final unless special arrangements have been made.
As stated in Teachable's Terms of Use, Coaching IS NOT covered by Teachable's 30-day student refund policy.
How do I schedule my appointment?
Upon purchasing coaching, you'll receive further instructions on how to book a time for your appointment.
Can I purchase coaching more than once?
Absolutely! If you find yourself in need of coaching more than once, simply purchase the coaching again.